Let us help steer your organization in the right direction.Services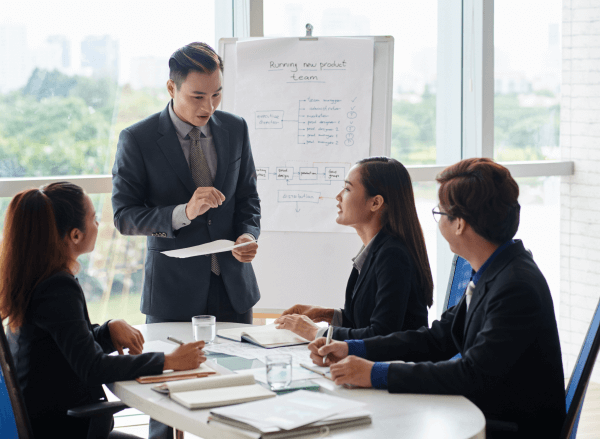 We offer a wide range of Sitecore tailored solutions, to help your organization to get the most of your Sitecore investment.
General ServicesGeneral
We provide a large list of services that can help you with your digital transformation needs.
CMS Development
Our company understands the importance of selecting and utilizing the right Content Management System plays in your digital transformation. We specialize in Sitecore and Contentful platforms, as well as several other major platforms.
Digital Strategy
Are you getting the most value out of your investment with Sitecore? We can help you to develop a plan with your team or without your team, to start utilizing the key marketing features of the Sitecore Experience Platform.
Azure Services
We specialize in Azure infrastructure consulting, from Azure DevOps for complex build and release pipelines, to Azure infrastructure for an always-on website.
Custom Development
There is always a need when working on major CMS platform, to custom develop API integrations with backend services or to custom build applications to increase efficiencies.
Conversational Interfaces
Want to use new channels to reach your customers? Our experts can help you to architect and build a conversational dialog application that can help your organization reach new customers or provide ways to automatically communicate better with them.
Team Augmentation
Don't have the manpower or technical expertise for an upcoming project? We can help, by providing elasticity to your bench as demand increases and decreases. For company we can provide high quality, industry experts to help you deliver on your most challenging technical projects.
Sitecore ServicesSitecore
With multiple MVP's on our team, you can be assured that we can provide the highest quality Sitecore problem solving to your next project.
Upgrades
We have helped multiple clients through the challenges of upgrading across multiple major versions or simple minor version updates. We can assist in infrastructure changes as well as application solution changes to increase efficiency.
Sitecore Audit
Not sure where your implementation stands in terms of Best Practices? Allow our multi-faceted inspection of your Sitecore implementation to tell you exactly where your setup falls short and steps that can be taken to get it where it needs to be, for upgrades and better architecture.